Stone Tile Flooring in Plaistow, NH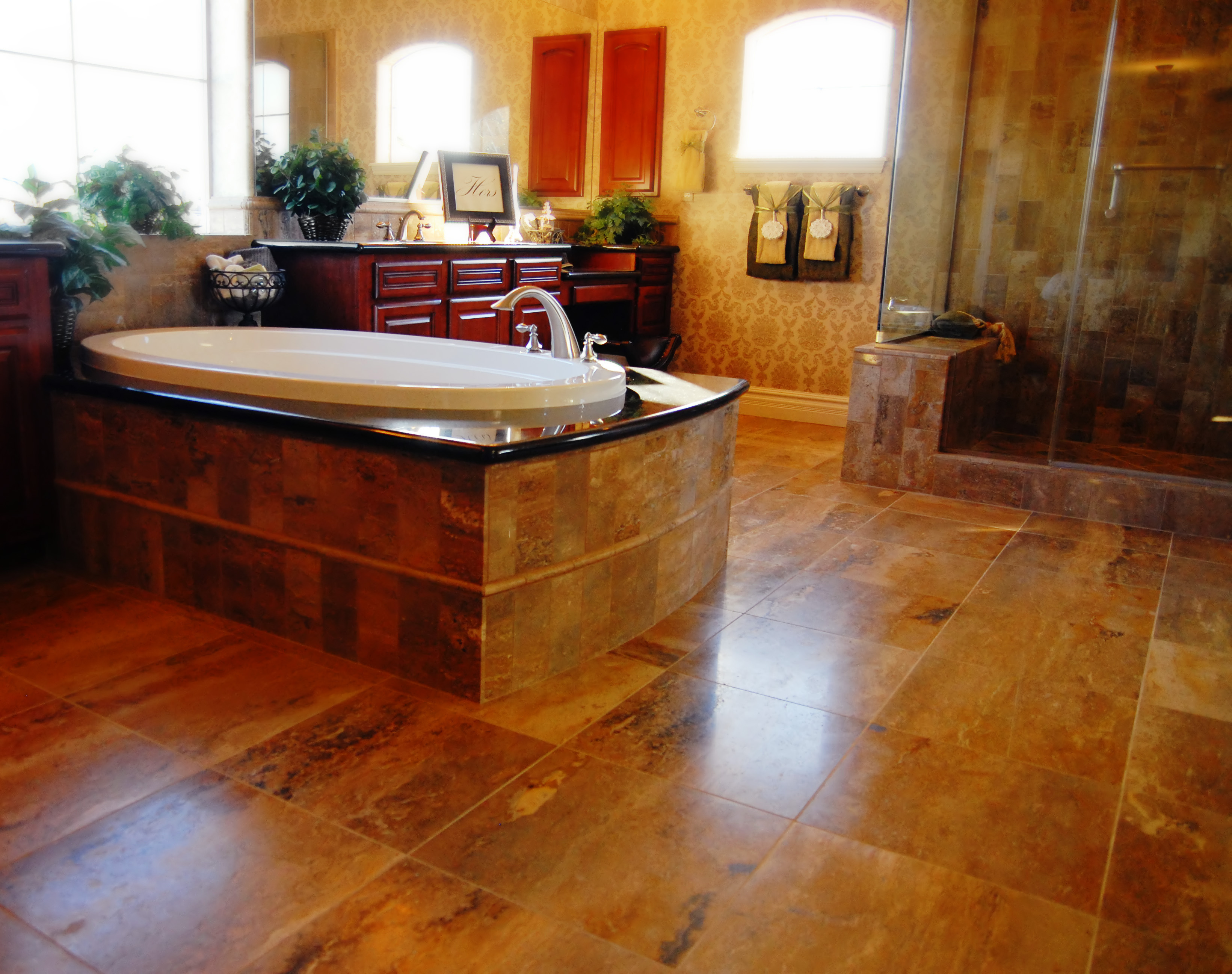 Choose the flooring that delivers beauty and strength to every room when you shop with us at our local showroom. At our store, we carry a full selection of stone tile flooring in Plaistow, NH, and surrounding areas. Whether you prefer the look of marble, slate, or another option, you are sure to find something you love when you visit us for your stone tile floor products. Speak with our team today to discover why this flooring material is one of the most popular options on the market today. For your convenience, in addition to selling this gorgeous tile, we also offer expert stone tile installation.
A Full Selection of Stone Tile Floor Products
Is it time for a new look throughout your home or business? When you are ready for a change in flooring, visit us to explore our complete inventory of materials. At our showroom, we proudly provide a full variety of different products in styles that fit every taste. Because every tile is different, you can shop with confidence knowing that your rooms will truly stand out when you choose stone tile flooring.
This natural material is a durable option that holds up to regular use without chips, dents, cracks, and other damage. Whether you add it to your basements, bathrooms, or another area, you can trust that your new materials will last for many years to come without the need for regular maintenance and repairs.
Why is stone tile flooring a popular option in homes and businesses? In addition to its natural durability, this material offers a truly unique look for rooms of all sizes. With options available in granite, marble, and slate, it is easier than ever to add a regal appearance to your location. Our sales team is happy to speak with you about each of your options so that you can make an informed decision on your purchase.
Complete Stone Tile Floor Installation
Ensure that your natural stone tile floor installation goes according to plan when you turn to our professional contractors for assistance. Once you select the right style for your space, we are happy to perform your installation services for you. Our goal is to help you enjoy your new setup without stressing over the install process. No matter which of our products you choose for the home or business, you can count on us to complete your project the right way.
Contact us to create a look that lasts with new stone tile flooring in your space. Our stone tile floor products are available for customers throughout Salem, Windham, Danville, Kingston, and Plaistow, New Hampshire.