Flooring Services | Ed's Flooring America
Ed's Flooring America has provided beautiful new floors and services to families of Plaistow, NH for more than 35 years. When you choose our store for a home remodel, we take pleasure in our commitment to customer satisfaction and tailor each of our services to match your budget and preferences. Our showroom staff understands that shopping for new flooring can be a difficult endeavor for first-time buyers. From free in-home measurements to final installation, our professionals will be at your side throughout the entire purchasing process. With a variety of flooring and home services, we'll make the process simple. Continue reading to learn more about each of our available services: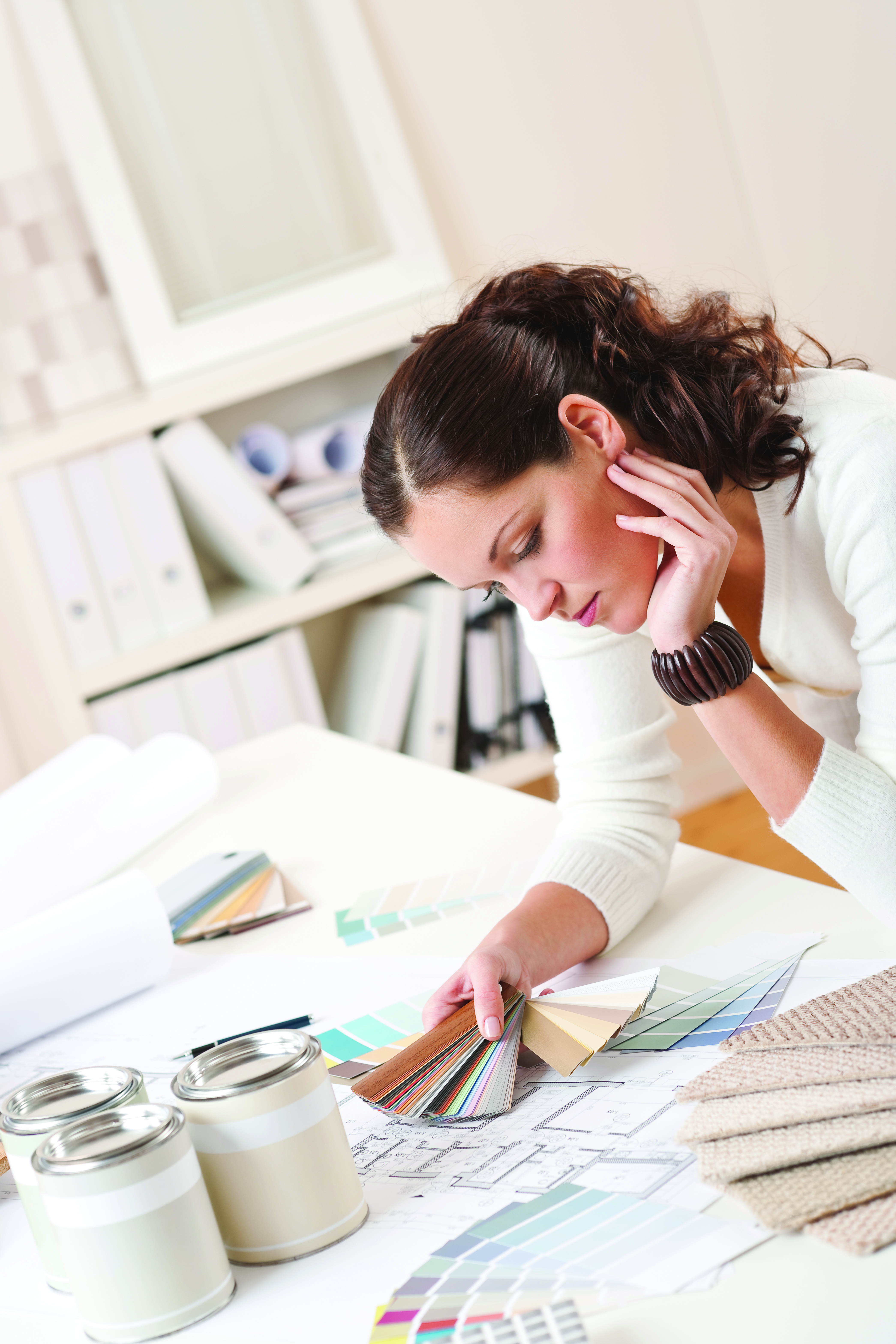 Residential Flooring Installation
Once you've settled on your home's perfect flooring, it's time to plan for shipping and installation. We'll install your new floor with precision and skill to ensure its longevity. Our installers have experience with each of our products, from carpeting installation to ceramics and hardwood. We've got you covered whether you're outfitting a single room or your entire home. Each of our products is covered by individual warranties, as part of our Ultimate Confidence Guarantee.
Commercial Flooring Installation
Our professionals are also capable of finishing larger projects for commercial businesses and office spaces, in addition to residential installations. Visit our showroom and speak with a staff member about which flooring solutions are best suited for your commercial business. Some of our most popular commercial floorings include laminate and luxury vinyl tile for their extreme durability and authenticity to natural materials.
Beyond flooring, we'll install any countertop from our inventory to put the finishing touches on your kitchen or bathroom. Choose a gorgeous kitchen island or wraparound countertop with the help of our kitchen and bath designers. Some of our countertop materials include granite, quartz, marble, among others. Work with our dedicated kitchen and bath design team to find a new style and outfit multiple rooms of the house.
In-store Area Rug Binding
Craft a gorgeous, newly bound area rug out of carpet remnants from a recent carpeting restoration. Existing area rugs can also be bound to avoid unraveling and damage. Bring your carpeting materials to our store, and we'll have your area rug looking brand new in no time.
Our sanding and refinishing services breathe new life into your hardwood floors. We begin by sanding down the original wood floor to remove any defects and to produce a clean, flat surface. We apply three layers of finishing product after staining the floor to give a robust barrier against wear and tear for years to come.
We're here to support customers with new construction and home flipping various types of properties. For many, it's a dream come true to have the opportunity to design their home quite literally from the ground up. Contact us regarding new flooring, construction, and design support to help with the schematics of your future home.
House Flipping & DIY Services
Like many of our customers, we love the thrill of a total home makeover when it comes to house flipping in our community. Are you in the process of transforming an older property into a modern showstopper? Contact our team at Ed's Flooring America to see where we can help with the process. Home demo and reconstruction is our specialty.
Ed's Flooring America is delighted to provide you with the opportunity to reinvest in your home by working with our Kitchen and Bath Center designers. Make a plan to revitalize the beauty, comfort, and style of the kitchen or bathroom in your house. You'll have access to hundreds of higher-quality products and dedicated, individualized care from beginning to end. In addition, we provide one-of-a-kind financing, the best prices on top kitchen and bath brands, and expert Kitchen & Bath Design services. Let's get started on your kitchen and bath remodeling project.
Don't put off updating your floors any longer. With our special financing, purchasing today is simple and straightforward! Soft carpet, gorgeous hardwood and tile, durable laminate and vinyl, and more are all available. No matter what your personal style is, we've got a floor for you! Apply for credit today to set up your payment plan.
Contact us today to learn more about our extensive list of services. We work with clients in Plaistow, Atkinson, Hampstead, and Kingston, New Hampshire, as well as Haverhill, Massachusetts.